You can edit the permissible statuses in and Audit at any time during the workflow of that Audit.
Go to Audits > Module Settings.
Click on General.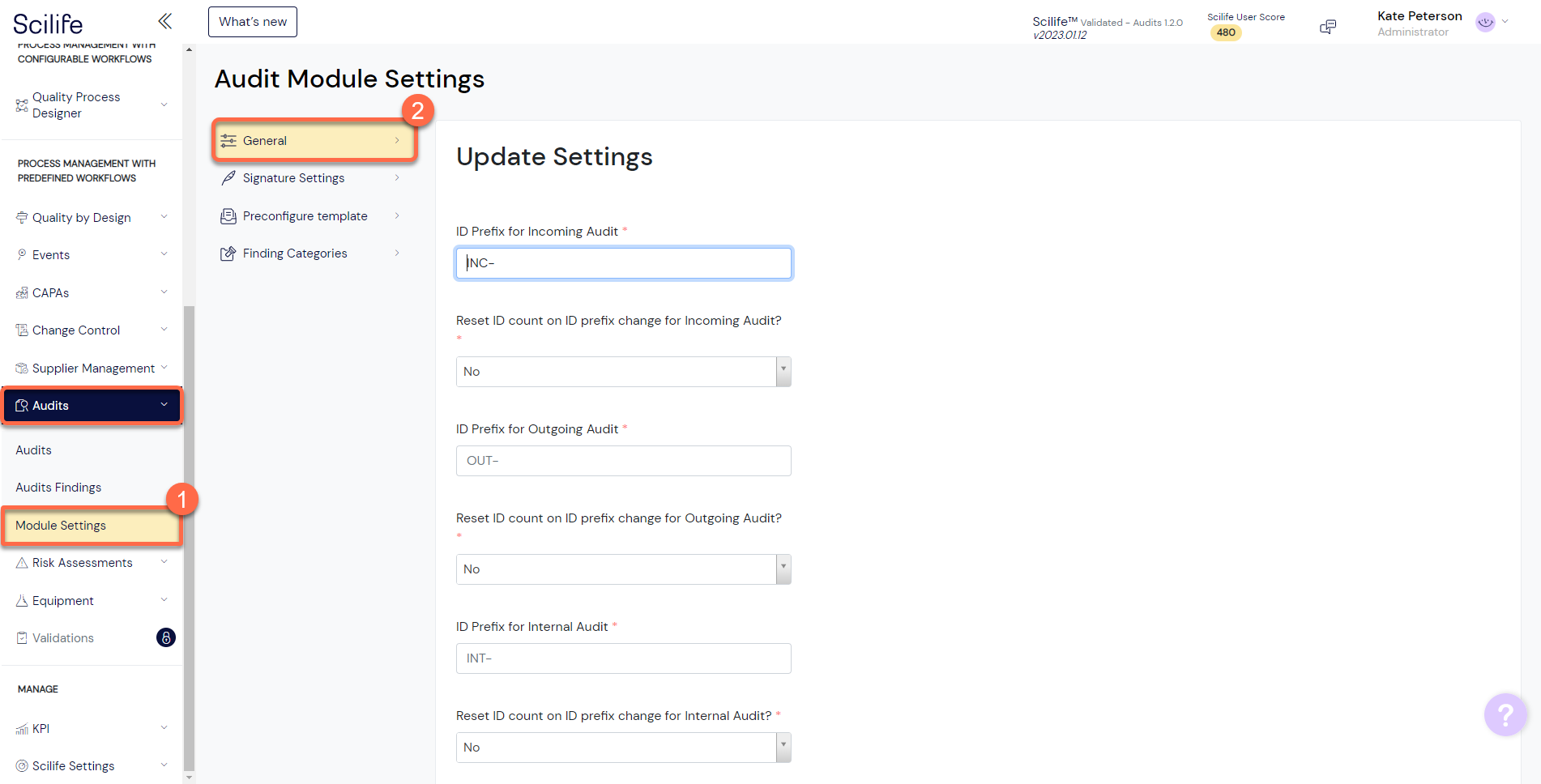 Add any additional statuses that you require.
Save.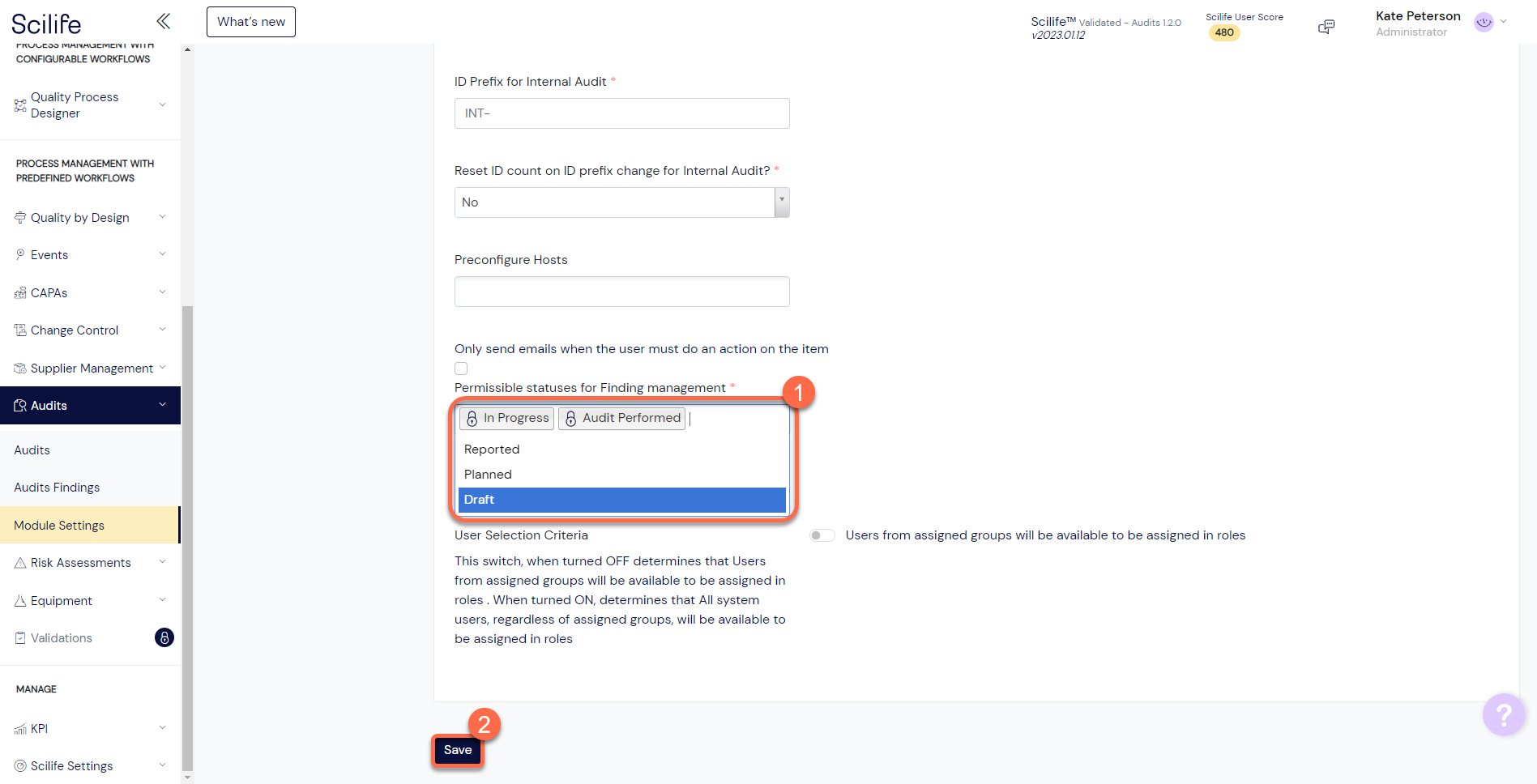 Please note that you can't remove the statuses of In Progress and Audit Performed, but you can add additional statuses where it will be permissible to add findings to an Audit.
The only status that cannot be added is the Closed status.
Relevant for: Administrators / Managers / Regular Users